Quick Turn Borofloat Wafers - Ship in Two Weeks or Less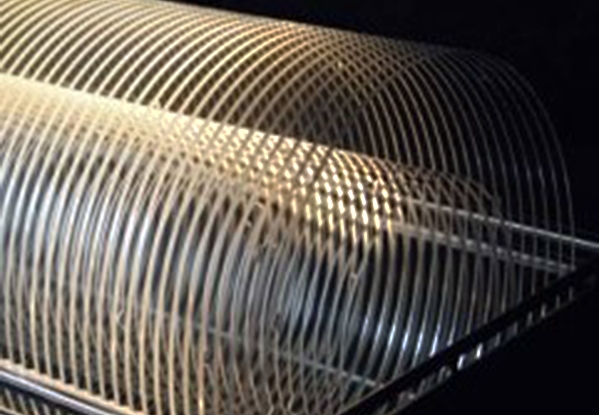 Produced by Schott, Borofloat is a highly chemical resistant borosilicate glass with low thermal expansion - a preferred material for chemical etching (download the material specification pdf below).
Following is a matrix of standard Borofloat wafer specifications which can be produced and shipped quickly – most often within two weeks. Our wafers are inspected and packed in a Class 100 Clean Room and certified to the listed specifications. If you don't find a product meeting your needs, please contact us and provide your required specifications. Where appropriate, please use an existing Item Number and describe required exceptions.
Please note that there is a $200 and Ten Piece MINIMUM Order Quantity.
Item Number
Diameter (mm)
Thickness (mm)
Quality
Price Each
Volume Pricing
More Info
Min
QTY
Qty
Total
25 - 49
50 - 99
100 +
CGS1142
200
0.7
40/20
$41.70
$38.50
$35.80
$33.40
10
CGS1143
200
0.7
20/10
$48.60
$44.80
$41.60
$38.90
10
CGS1144
200
1.1
80/50
$29.80
$27.50
$25.60
$23.90
10
CGS1145
200
1.1
60/40
$32.90
$30.40
$28.20
$26.40
10
CGS1146
200
1.1
40/20
$37.60
$34.70
$32.30
$30.10
10
CGS1147
200
1.1
20/10
$43.70
$40.40
$37.50
$35.00
10
Page 4 of 4, showing 6 records out of 66 total, starting on record 61, ending on 66